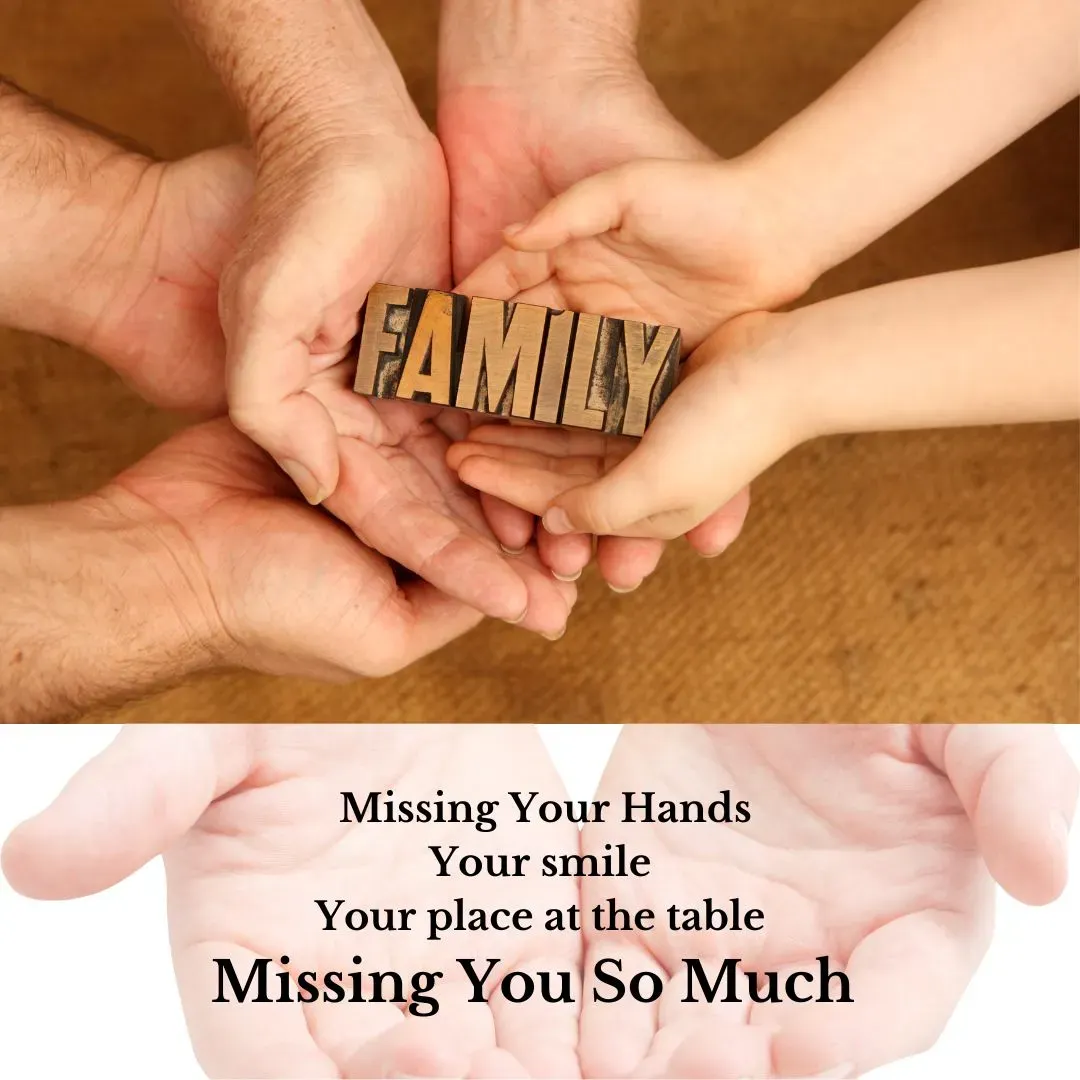 Missing Hands
Family holiday time drags so many memories of childhood to the forefront of our minds. Wild chaotic emotions whip us about like . . .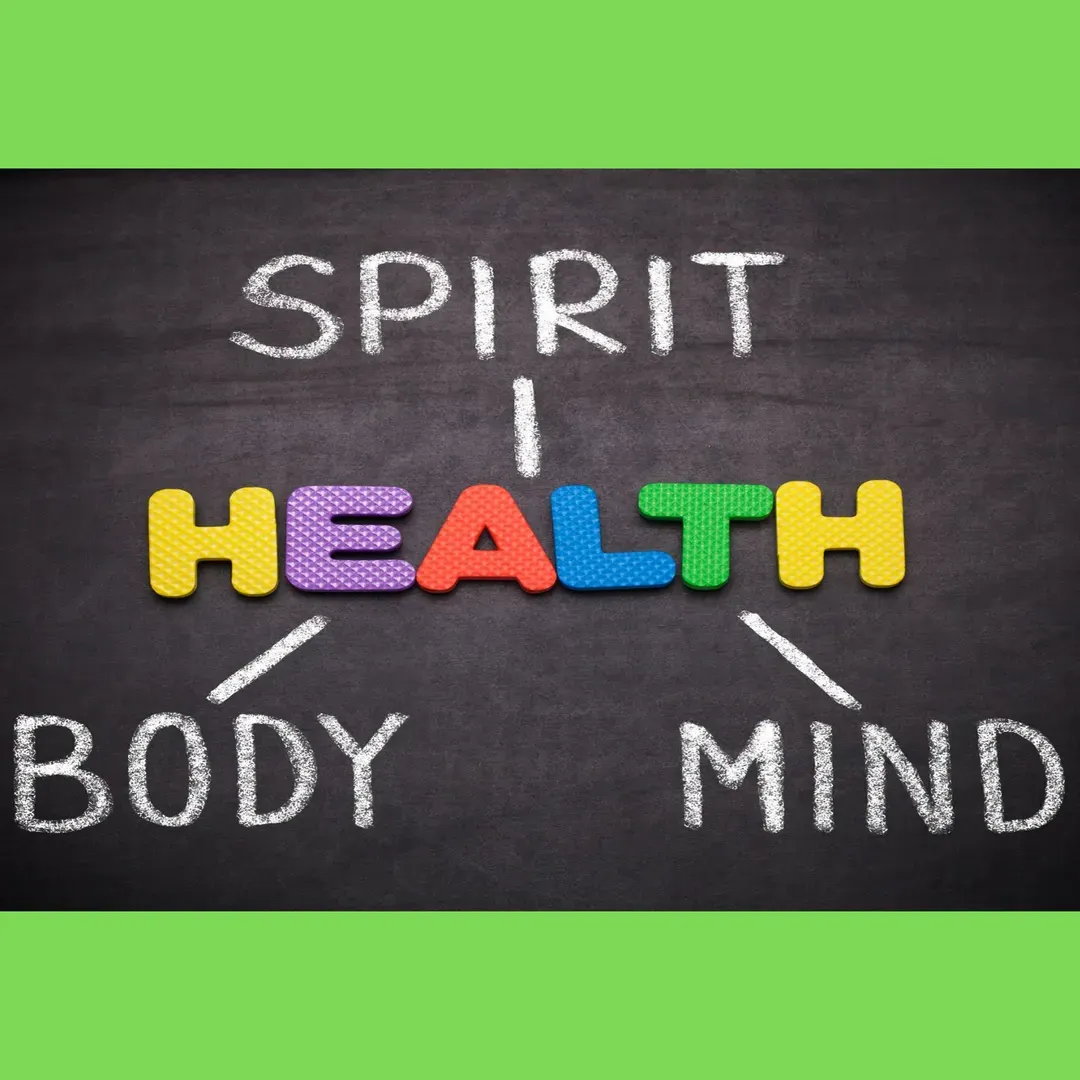 Spiritual Care Week
October 22-28th is National Spiritual Care (SC) Week 2023. The theme: Chaplaincy & Mental Health: It's healthy to get help!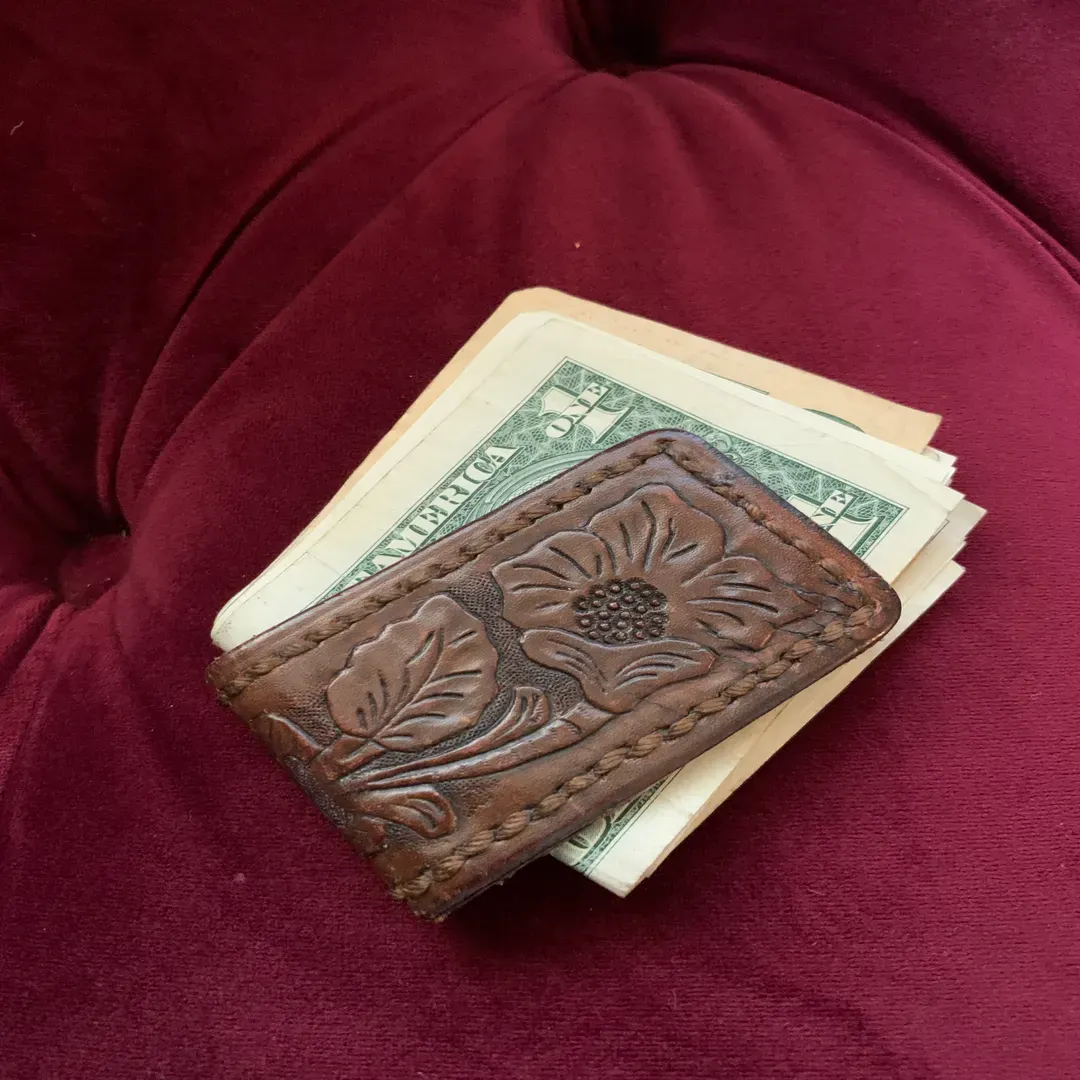 Lost and Found
Several years ago I lost a favorite possession - a leather money clip crafted by my friend and co-worker, Caleb. I hate to churn about things I can't change.