Love Leftovers
Turkey or chicken pot pie is an excellent dish to use up those protein-rich
holiday meat left overs. On a chilly fall evening, nothing is more satisfying. You can be creative and toss favorite veggies into this dish. Use a combination of green beans, carrots, peas, lima beans, or even diced potatoes.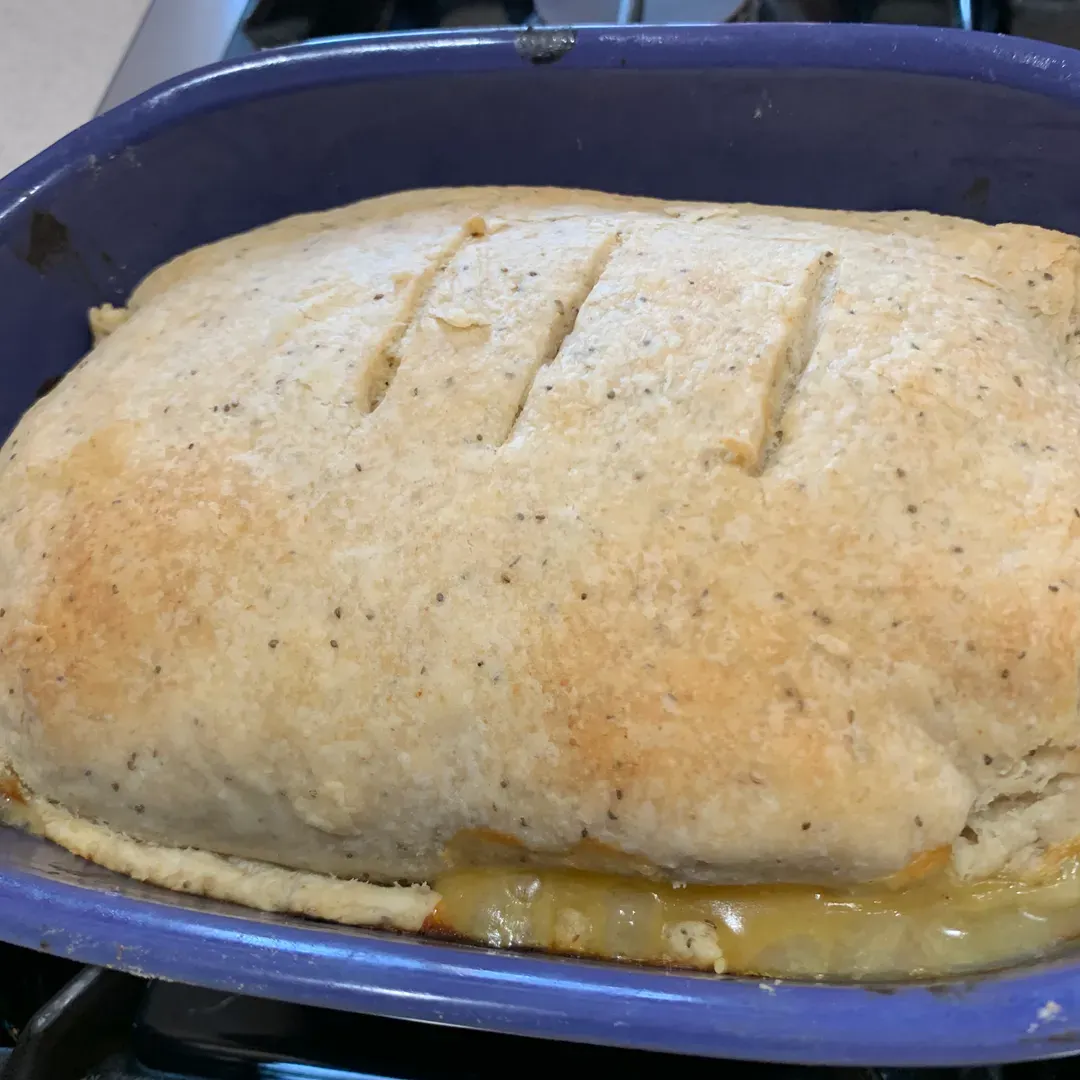 Pot pie is versatile. You can fix it, freeze it, and then bake it. Or bake it first and then freeze it. I have also made it in little loaf pans which is just the right amount for single servings.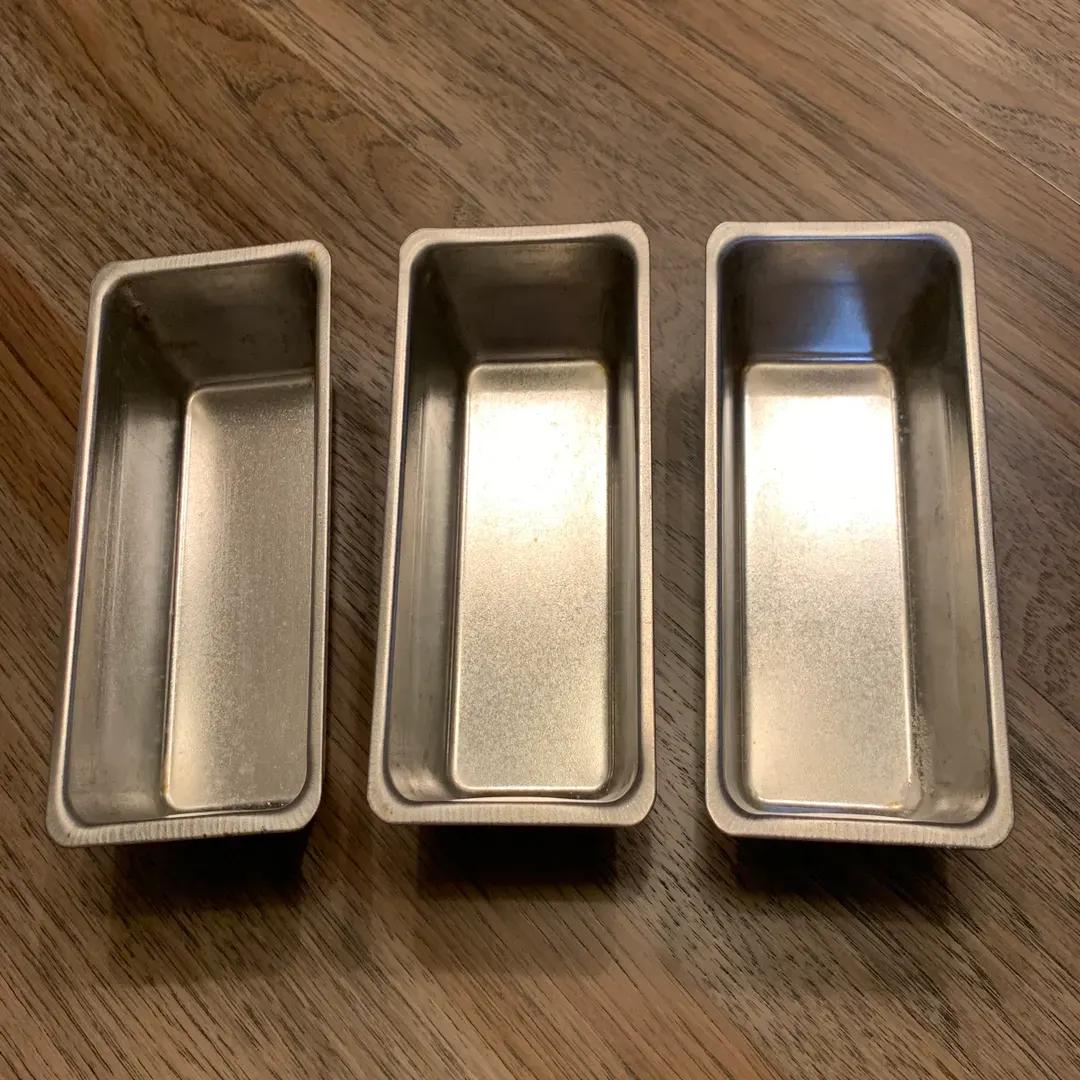 If you have an aversion to making the crust, substitute biscuit toast or
crackers and eat it like a thick chowder. Regardless, this pot pie recipe has been
a wonderful dish for parties or friends on a cold night. You just to love leftovers!
Enjoy!