Spiritual Care Week
October 22-28th is National Spiritual Care (SC) Week 2023! Since 1985, Chaplains and SC providers celebrate the profession of providing spiritual support to patients, families, and communities. Join me in appreciating your SC team.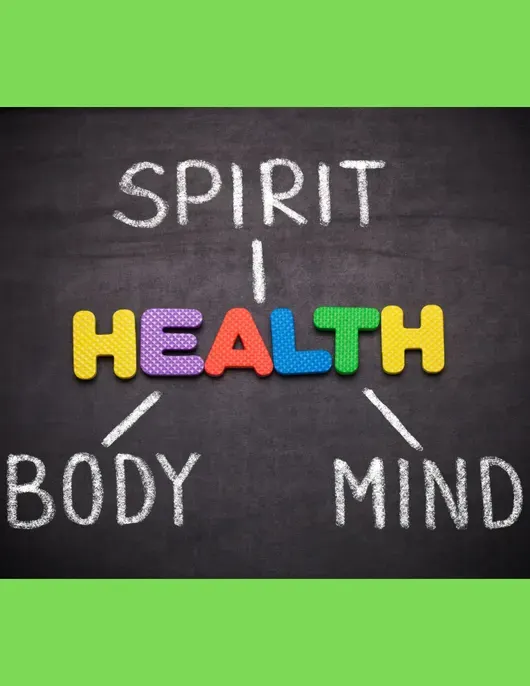 The theme for this years celebration combines an essential healthy
connection between the Spirit and Mind.
The Theme of the 2023 SC week:
Chaplaincy & Mental Health: It's healthy to get help!
This message is so important to disseminate. Mental health professionals and those involved in the delivery of spiritual care work closely together as part of a holistic interdisciplinary team. This alliance provides rich resources available to patients, families, and communities.
People seek healing, hope, and help when chaos slams into innocent lives creating spiritual and emotional turmoil.
These experts can help to intervene in multiple areas.
Yes, for many the pandemic has scarred hearts and lives.
Pandemic fatigue is real and post pandemic recovery is possible .
A holistic healthy lifestyle and an awareness of self-care, especially for care givers.
(For a true life example, watch or listen to the wisdom of my heart failure patient, Jerry).
Life and relationships can be difficult. Narcissistic or emotional abuse in on the rise for teachers, nurses, and of course personal relationships. A wise Counselor helped me understand that divorcing a narcissist was a necessary and healthy choice. He was so right. Remember, Love shouldn't hurt.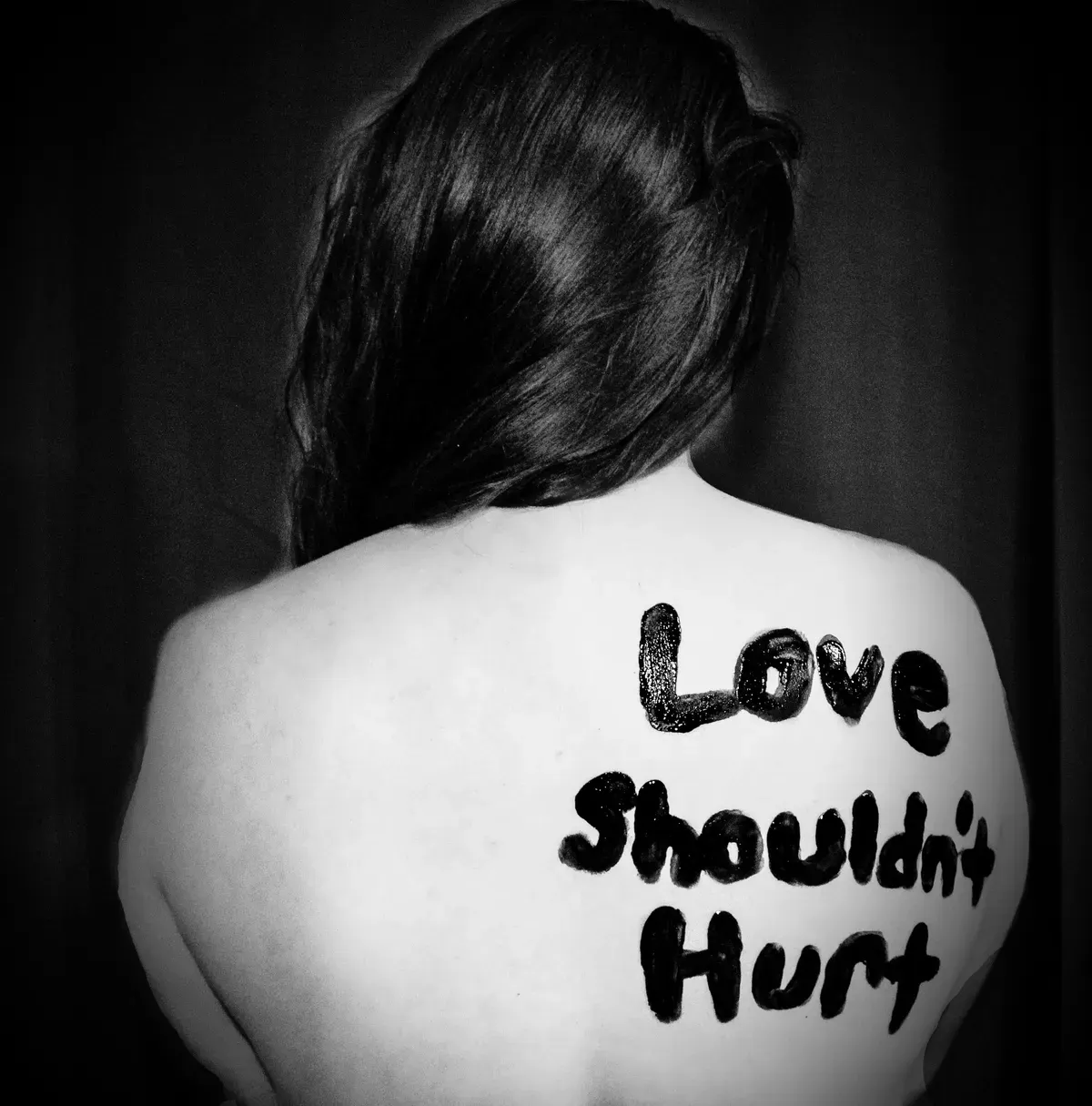 Loss, Grief, and End-of-Life skills may not be in your wheelhouse.
We get more education learning to drive than we do about loss, grief, and end-of-life. Yet, no one hides from the death angel. Grief groups can be found in a variety of churches and many places of business have counseling available for their employees as a benefit. Please take advantage of any of these services. It is the most selfless thing to do for your friends and family. When you love yourself enough to seek help, the tools you put into practice will change you. Then you can help others by encouraging them to set aside the myth that seeking help is a weakness.
How can something be a weakness when you gain strength to move ahead with life? I guess it's similar to the person who has medications to be well, yet never opens the bottle!
Take some time this week and thank the dear ones in your life who provide spiritual or mental health care. Send them a note of thanks. Let them know the profession they have chosen makes a difference. Perhaps you successfully overcame chaos with their interventions. Or perhaps they walked beside you and helped save a loved one. Pray for them. It truly is not an easy job to help those addicted, traumatized, or dying. Lets not let this National Care Day go by unnoticed!
Anyone needing additional SC resources please accept my free gifts.
Go to www.walkthehalls.com and download my free e-book, I Never Walk the Halls Alone. Feel free to share this with your Christian patients, families and staff, for the true faith stories have touched many lives. For any who prefer audio books, it is also available on over 50 platforms. For those of you who love research, a Spiritual Care page provides free download of my SC research article and also permission to utilize my surveys. I have also provided another sheet explaining the Role of the Chaplain.
Thank you so much for all you do for all of us,
Dr. Donna